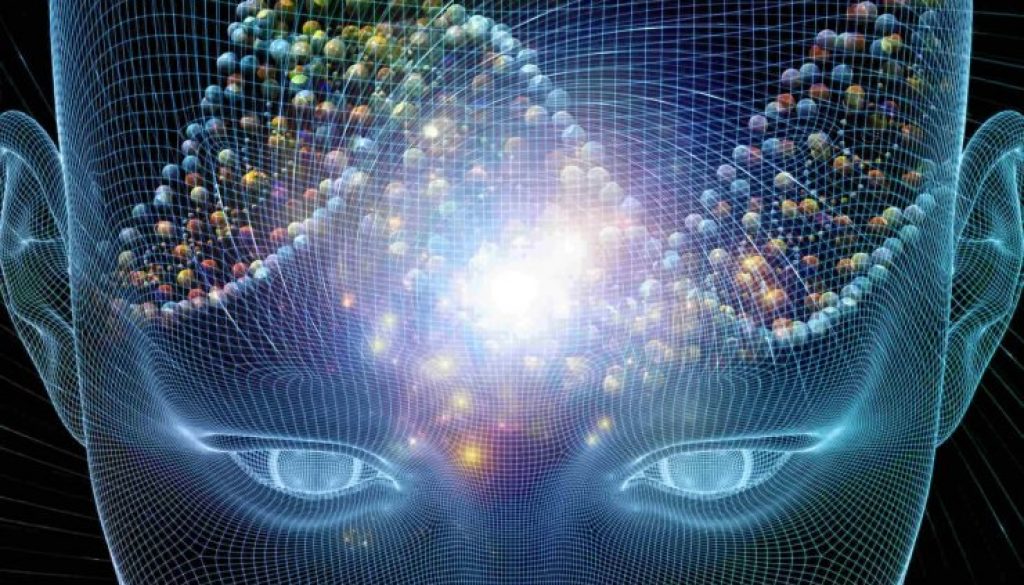 For most of us, most of the time, concepts that exist outside our thought patterns are virtually unreachable.  The majority of thoughts we have are limited by personal experience and knowledge, and bounce around in an echo chamber of the mind.  It is rare that our entire outlook changes and we're able to emerge from the former eggshell that contained our entire worldview, but at least we can recognize that this does indeed happen at various point in our lives.
Using our own personal history, assume for a moment that some concepts likely still exist beyond our present understanding–that there are more invisible barriers to break free from–just as the concepts of mortality or infinity were once inconceivable to us as children.
With this acceptance in mind, let's examine the very basis of how we approach problems that emerge in societies.
The current, antiquated approach:
"What level of violence should be threatened, and at whom should it be directed?"
Most of us will immediately recoil from the above, insisting we'd never take such an approach to any problem.  Yet our social conditioning leads us to do exactly this: wait for the governmental proposal which most aligns with our political beliefs, and cling tightly to it without putting forward any of our own thoughts to work on an alternate solution.  And what do every single one of these government proposals do?  They do not suggest, request, or ask for volunteers; they select a group of individuals and levy threats in order to achieve some outcome.
The new way of thinking:
"How can we solve this through cooperation and avoid all threats of coercion?"
This may seem simple and straight-forward, but it is sadly an approach rarely taken.  It can be useful here to remind ourselves that we are more than capable of coming up with extremely intelligent solutions to even the most daunting problems, and that there is no reason to believe that a bureaucrat or politician with ulterior motives has any greater capacity for problem-solving than we do.
Test it for yourself:
Not a single government solution exists without levying a threat against a particular group of people.
Remember the initial premise of this piece: that our own personal experience has shown us it's always possible we're in a paradigm that we can't yet realize.  With that in mind, take an objective look at any government law (your choice which–no need to list examples here) and you'll see that underneath all of the verbosity and fluff is this: a requirement that certain groups or individuals act in a certain way, and the consequences they will face if they do not.  Look deeper at these consequences, and you'll see that every single one comes down to threat of theft, physical harm, confinement or death.
The new way of thinking, which is available to all of us, leaves the old paradigm of coercion behind forever.  When we emerge from this shell, an entirely new and enlightened future awaits.