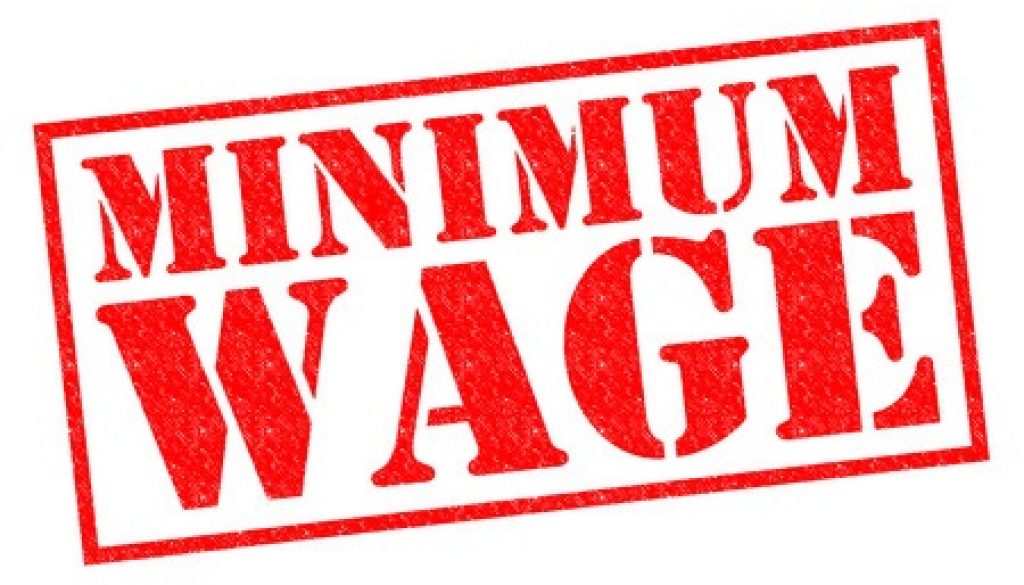 Making sure that every worker is paid a "living wage" is a good thing, right?
Well, it certainly sounds good, but let's unpackage the premise to confirm that we're not actually advocating a policy which does more harm than good.
Minimum wage laws prohibit any person from being employed if the value they offer is less than a certain arbitrary amount. For example, Bob is an unskilled individual looking for work. Jane, a local shopowner, makes a few extra dollars in profit every hour, and is in need of someone to sweep the floors. She would love to be able to pay someone like Bob to clean the floors, and Bob would love to have the job. However this transaction can never take place because the hourly amount Jane can afford to pay for this work is less than her State's minimum wage. As a result, Jane's floors are not cleaned as often as she'd like, and Bob remains unemployed.
Was Jane wrong to not pay Bob more than the value she'd be getting from him?