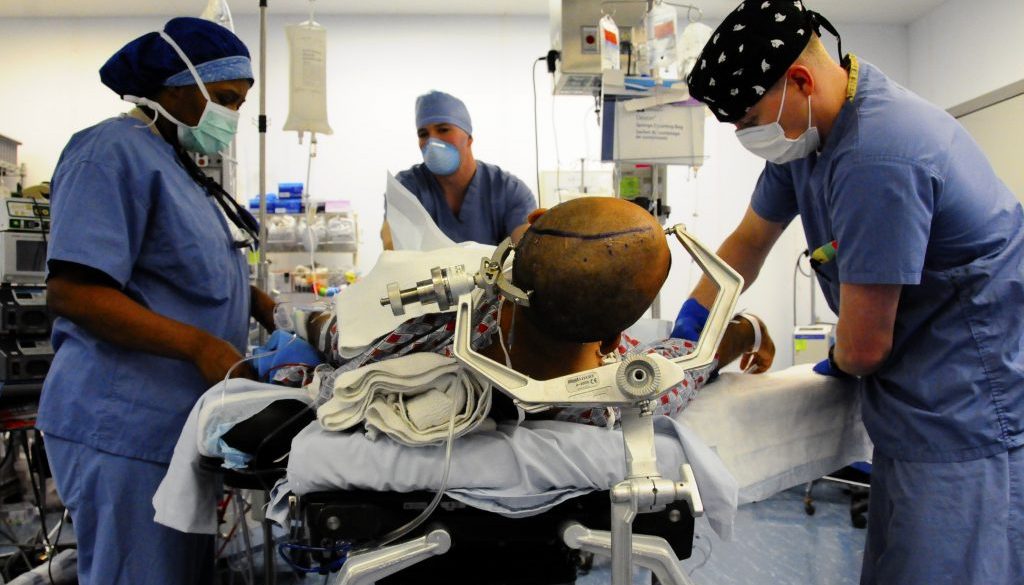 Logically, giving a task to the most capable and productive person for that job is the best choice.   One could argue that an individual can prove their merit through their work, production, and execution.
Illustration: If you required life saving brain surgery and had the opportunity to select your surgeon.  Assuming all else is equal, would you prefer that you have brain surgery from Surgeon A that has a 99% success rate of 3000 operations or from Surgeon B that has a success rate of 80% of 20 operations?
For the sake of this illustration, we will select Surgeon A as your preferred physician, due to their merit.  What if you were told by a regulator that Surgeon B must be given a fair chance to conduct more surgeries and that they will be conducting all surgeries until they catch up with Surgeon A?  How would that make you feel?  Scared?  Outraged?  This idea of 'fairness' is being applied in many fields around you from the medical field to the software development world.
Who benefits from this forced 'fairness'?  Is it Surgeon A?  Is it you?