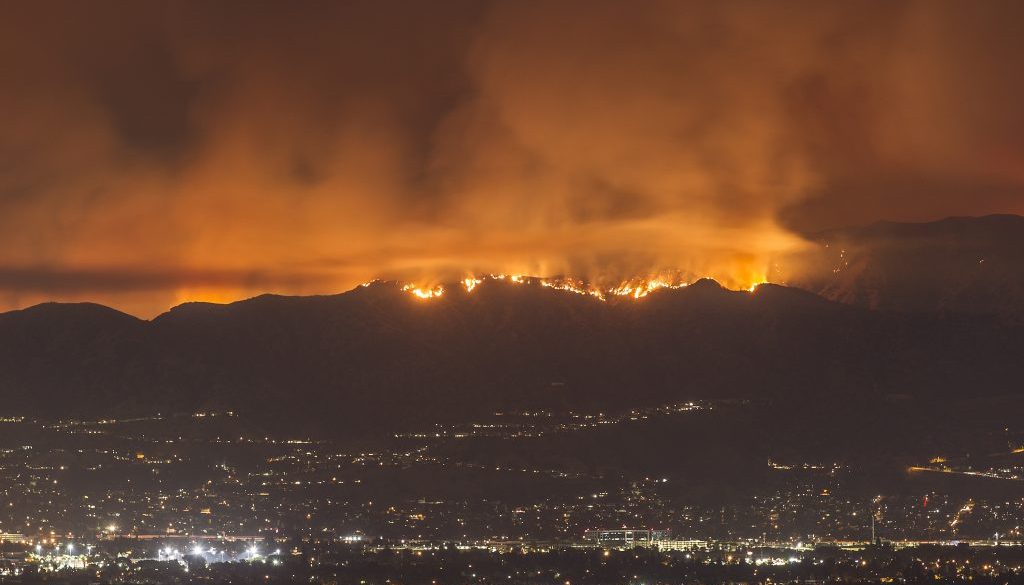 There has been a buzz growing in modern society to provide more equality.  Unfortunately, equality of opportunity is being dominated with a push for equality of outcome.  These two objectives sound similar but have very different consequences.  This article shows how insidious this mentality can become when discussing fairness of outcome in the modern world: Huffington Post: California Wildfires.  Some people have more money than others and something should be done about this, that is the core message of the Huffington Post article.
My question to the author of this article would be, is it unfair that someone was born 50 years before me?  Is it unfair they have lived 26 million more minutes than I have?  Is it unfair that they have had more time to acquire more wealth than I?  I think a sane person would say this is a fact of life or simply: reality.  I think they should have a choice where they spend their money.
If we want to talk about a real unfairness, there is a certainly something to be said about former generations enslaving future generations, as is be done currently with the growing US national debt.  This is predatory upon the unborn population and projecting violence against a completely helpless victim.  Taxing the future labor of a younger generation that will not likely receive a benefit of the fruitless spending today is an inhumane tragedy.