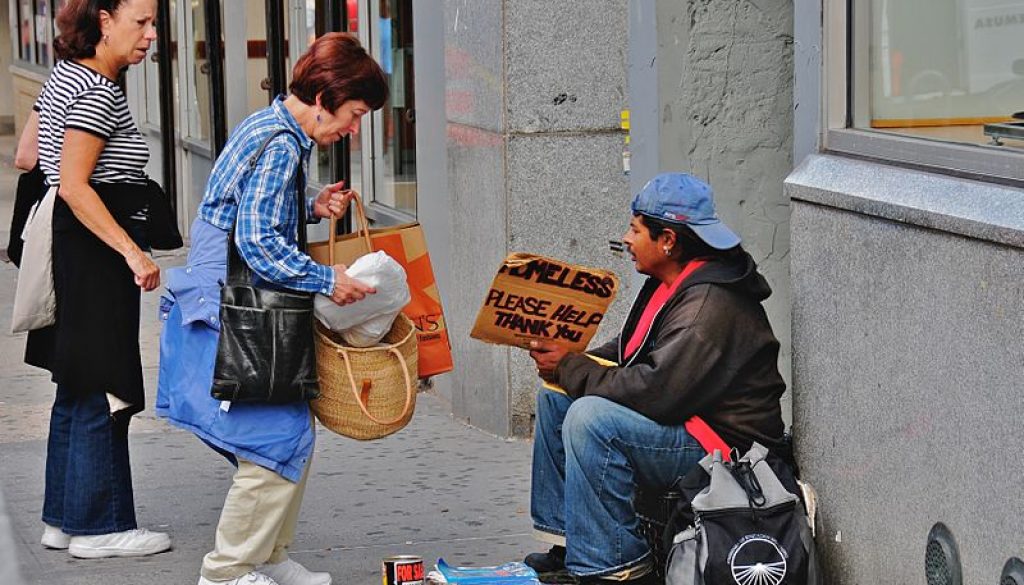 The Golden Rule we were all taught as children instructs us to treat others the way we ourselves would like to be treated.
It's a beautifully simple maxim that, if adhered to by adults, would greatly reduce conflict in the world. We expect children to understand and respect the principle, yet for some reason we as adults are unable or unwilling to follow it.
Treat others as you would like to be treated.
It's profound in its simplicity and completeness.  Notice no one is exempted or given a special pass in the statement, for example granting permission to a certain group of people to compel others to abide by its rules.  Robbing money from someone to fund something they don't want, violently attacking someone for committing victimless crimes, sending drones to the other side of the worlds to bomb civilians–these are not exactly things we'd want to have done to ourselves.
In the grown-up world, the Golden Rule has an equivalent: the Non-Aggression Principle, or NAP, which is just as simple as the Golden Rule.  The Non-Aggression Principle asserts that initiating or threatening violence is inherently wrong.  The conclusion, by extension, is that the world works the best when all interactions among people are voluntary.
The Golden Rule is just as valid now as it was when we first learned it–probably even more.